Into the confidence of…
Discover telecom experts like you've never seen them before.
The telecom industry, like the IT world, often suffers from stereotypes. Many people think that telecoms are a group of businessmen, engineers, and geeks, mainly self-centered on their technologies, enslaved by the innovation race, and sometimes disconnected from the IRL social life. In short, not really accessible or super attractive!
But, let's prove that is not the case. We will meet up regularly with a C-Level man or woman that influences our ecosystem and accepts opening up his/her soul, beyond his/her reputation, knowledge, and successes…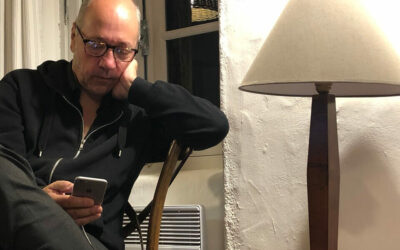 Our guest: Patrick Coltel For this first edition of "Into the confidence of…", Julie MUNOZ, ITD Communications Manager, is honored to invite Patrick Coltel, a telecom industry veteran. Patrick started his telco journey at France Telecom (now known as Orange). When he met Jerome Perret, he was the...
read more