Intuitive software that can be configured to meet your needs and is designed to make your work easier.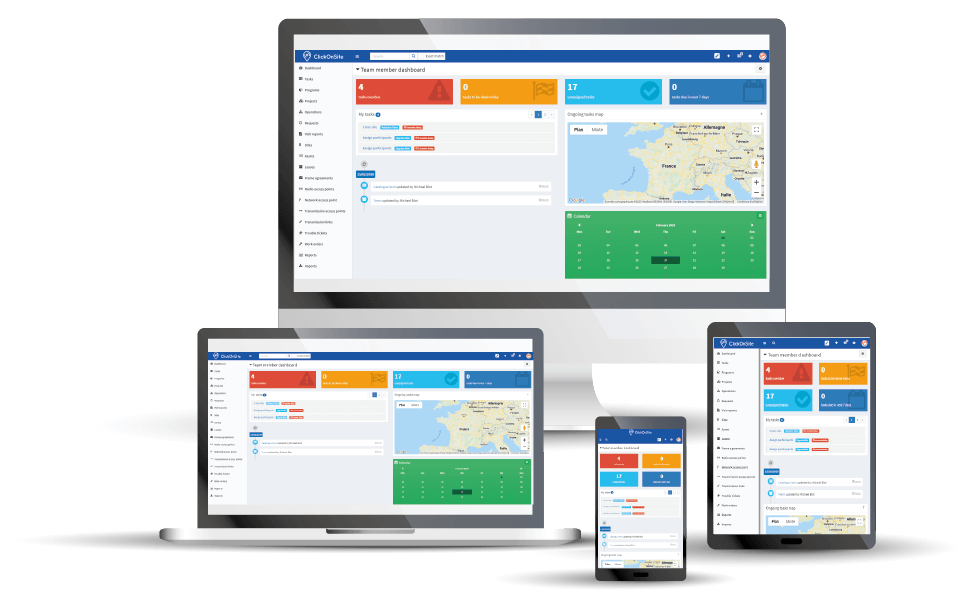 Improve visibility and control


Our clients include global companies in the telecom, freight/shipping, IT, and other industries, who partner with ITD to succeed in the global marketplace. Our clients rely on us every day to deliver cost-effective, high-quality products. With more than 20 years of experience and a suite of time-saving and streamlining technology tools, ITD successfully delivers services and products to companies of all kinds.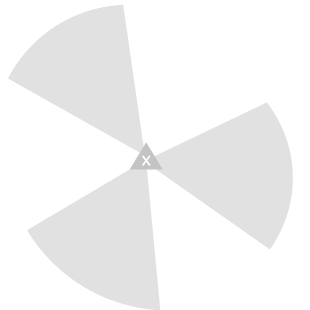 We speak your language: We have been experts in telecom for more than 20 years. We know your business and the challenges you face.
Quick implementation: Our software can be implemented in just a few weeks.
More than 12,000 users: our products are trusted by users in 20 different countries for their daily, business-critical work.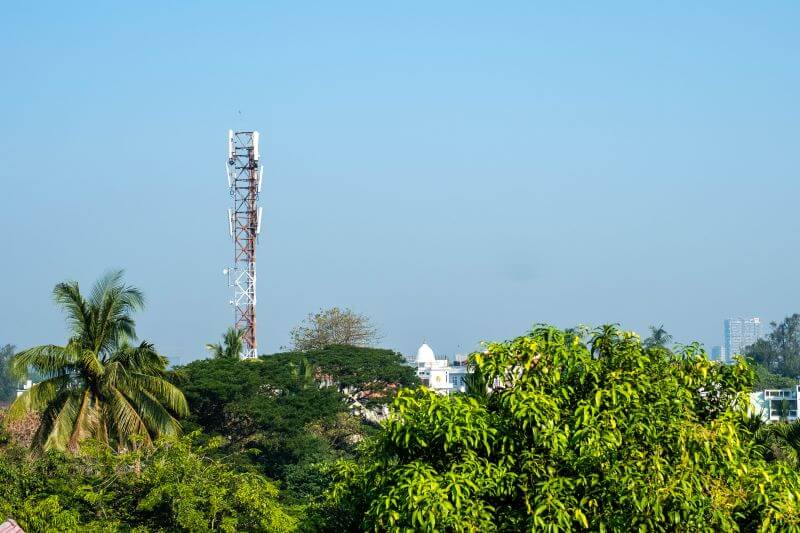 Charles Richeux, Panasia
« As a Product Owner, I like to satisfy my internal clients… therefore, I am delighted when a vendor like ITD understands our issues and finds the way to solve them with a minimal investment and a great outcome. »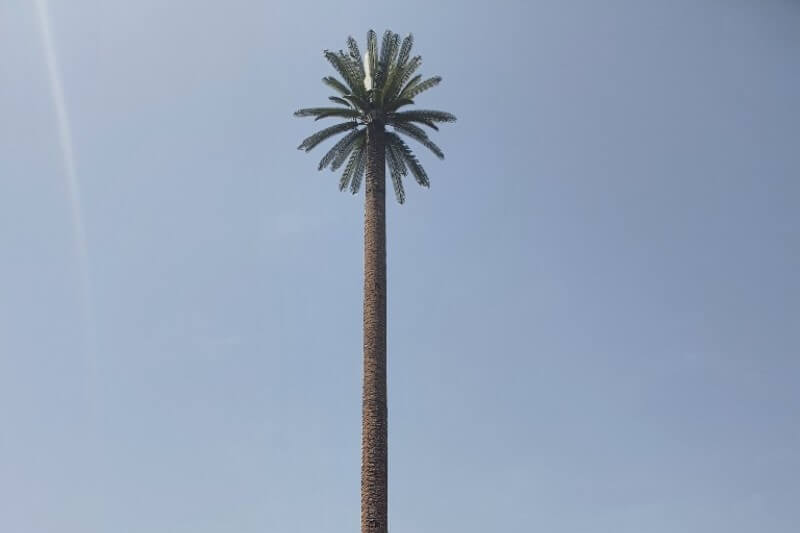 Morciré Camara, Orange Mali
« I had this idea of self-inspection in mind for a long time. I discussed it with ITD, and two weeks later I had a MVP for testing. Since then, we have been using it for free as a thank you for bringing more value to ClickOnSite »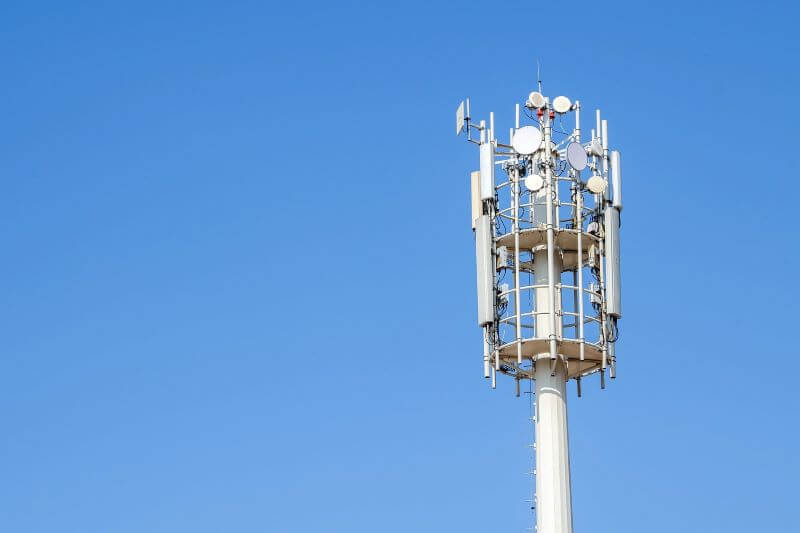 Bertrand Guiot, OnTower France
« Automation is a must-have to keep costs down
and it's essential to keep staff motivated »
ITD's solutions address the challenges facing telecom operators and tower companies by improving their efficiency and limiting their risks.
of our users
recommended ClickOnSite
We do business all over the world.
We can help you, no matter where you are.
We will carefully analyze your needs and do everything to meet your requirements.