White Papers
Let's share our knowledge.
#MakeTheEverydayBetter!
White paper :
Maintenance in the telecom industry
Discover the results of our first ITD Research collaboration in a detailed white paper dedicated to maintenance in the telecom industry.
From preventive maintenance to predictive maintenance including corrective maintenance, find all the advice of our scientific experts and the sector's best practices to optimize your business strategy.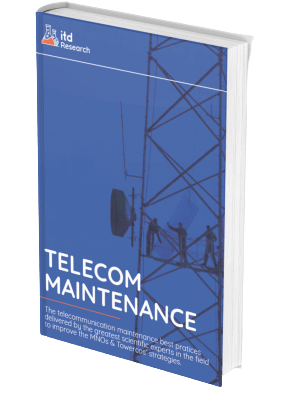 DOWNLOAD OUR WHITE PAPER DEDICATED TO
MAINTENANCE IN THE TELECOM INDUSTRY