Blog
Find all our telecom experts' advice
and our last news about IT-Development and ClickOnSite.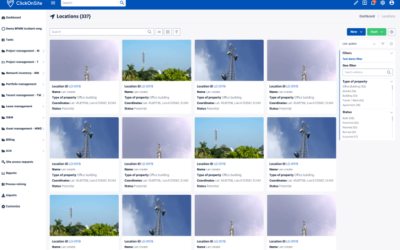 Since our creation, innovation has been at the heart of our commitment. With the ClickOnSite release 2.3.3, we are taking a significant step forward by introducing a brand-new User Interface (UI). Until now, our focus has primarily been on technological advancements, prioritizing the functionality...
read more