Blog
Find all our telecom experts' advice
and our last news about IT-Development and ClickOnSite.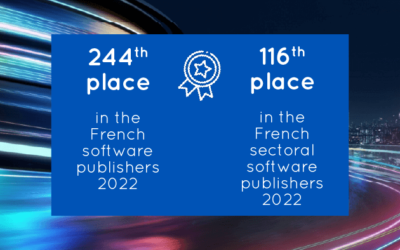 For the first time, IT-Development (ITD) has been included in the French software publishers ranking published by Ernst & Young, in collaboration with Numeum. This a true recognition for our company which has reached +50% hypergrowth in 2022. For this 2022 edition, the results validate the...
read more