Blog
Find all our telecom experts' advice
and our last news about IT-Development and ClickOnSite.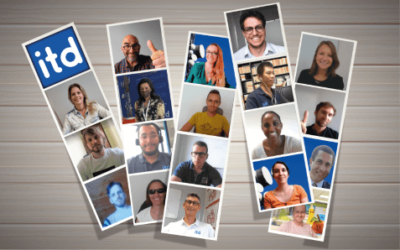 At ITD, diversity is mainly expressed by a diversity of origins, profiles, and personalities. Jerome Perret, ITD's CEO, invites us behind the scenes of the company and reveals the richness and challenges resulting from this multiculturalism. Diversity of origin Don't be afraid to talk about it,...
read more