Asset management in telecom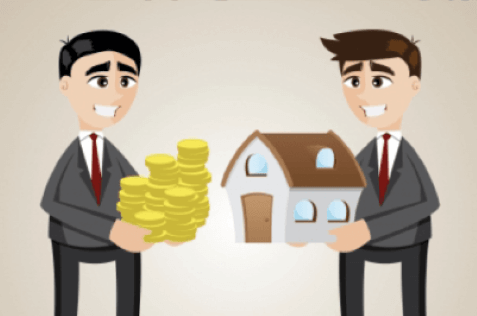 Given today's tense economic situation, the emphasis on Asset Management takes on a new dimension. IT-Development has made their customers aware of equipment management issues for a long time based upon their experience in the field.
However, the operators' finance departments are quite conscious that there is a need to reconcile their own data with that of the technical departments, so that consistency is achieved between equipment details stored in the company's corporate ERP and what's actually available in the field. Field service personnel require reliable information which is, in turn, crucial for network operation. Efforts must be made to ensure that network resources are enhanced and valued as accurately as possible. Legal obligations related to Sarbanes-Oxley (SOX) rules have made adjustments to information systems more pressing.In 2013, you will be able to rely on IT-Development who will help you consult and distribute reliable information in a consistent and efficient way, thanks to ClickOnSite, our flagship product.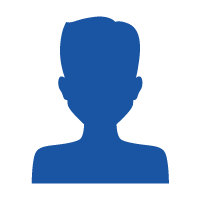 3 QUESTIONS TO JEROME PERRET, Managing Director of ITD
Jérôme Perret has more than fifteen years' management experience with telecommunication services companies. He served as branch manager, rollout manager, logistics manager and was also a supply chain expert. Jérôme Perret was involved in a variety of projects on behalf of European operators such as Mobistar (Belgium); Dutchtone (The Netherlands); Centertel (Poland); Globtel (Slovakia) as well as African operators including MTN (Ivory Coast) or Orascom Telecom (Algeria).
Which Asset Management challenges do your clients face in their everyday activities?
Very often, asset and equipment management was neglected by operators because their resources were assigned to more pressing matters at the eve of deregulations in the second half of the nineties.
Looking back, we noticed that some very practical and hands-on data was not available in the field: for instance, locating pieces of equipment listed in order forms was a challenge and, conversely, connecting equipment on a given site to order forms was also an issue. Item numbers listed in in-house ERP tools very often differed from what was listed in the field. Also, in case a piece of equipment was broken down into various parts (e.g. TRX, IDU, ODU etc.) or assigned to another site, it became very quickly impossible to track down spare parts, as well as units in operation, and those which had been replaced or under repair in an efficient manner.
Finally, many customers failed to assess their network resources and lost revenues which can no longer be ignored because sales of used equipment skyrocketed. « Tower companies » have also become very popular market players.
How do IT-Development solutions/products meet your clients' expectations?
IT-Development provides hands-on expertise and methods on a turnkey basis to cover the assets' lifecycle from the moment the order form is received until the end of its shelf life. We adjusted a few ClickOnSite functions to facilitate data collection by field personnel. Our customers' suppliers have been made aware of our approach to provide details of deliverables which are consequently itemized. This data is then injected into
ClickOnSite
and will be used to initialize the lifecycle of every asset, the moment it arrives on site. Barcode tagging makes it possible to reconcile item numbers with serial numbers. We recommend audits on a regular basis to ensure the efficient monitoring of goods onsite.
Reports supplied to the finance department are quite thorough and include practical information such as the location of the asset, its reference number, description, and incoming order form number. The initial equipment value is also indicated which is an added bonus.
What is your vision on future trends businesswise, and how could IT-Development tools and solutions assist your clients?
Evolutions are linked to good accounting practices imposed by SOX which, in effect, require that records should be maintained accurately to reflect the veracity of transactions.
This is a crucial point because over the past two or three years, there has been a large number of asset transfer deals in which tower companies purchased equipment to lease them afterwards. Given that context, it becomes crucial for operators to have a clear view of their network resources so that an accurate value will be reflected during the transfer.
ClickOnSite is thus fully relevant in the case of a Due Diligence during the asset valuation phase.
As a conclusion …
A number of modules of our flagship product ClickOnSite are currently being implemented with several of our customers in Africa, notably in Morocco, Kenya and Botswana. We will provide more consulting and support services to enable them to regain control of their asset management. There have been many exchanges from the start. Feedback from the field is likely to be included in a white paper and business cases in the short to medium term.