ClickOnSite supports Arabic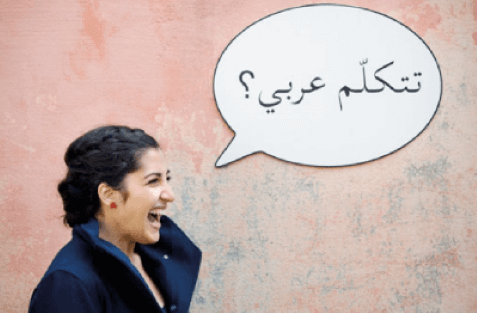 Although, it is not a revolution, it is worth noting that ClickOnSite is the first rollout and network management system (software, solution) that supports Arabic.
ClickOnSite is already available in a few languages including English, French and Slovak; "it is still not fully available in Arabic but we investigated the possibility to enter characters in Arabic in some of its templates" said Olivier Lespinasse, who is Service Support Manager at IT-Development. "It is particularly interesting and relevant when a telecommunication operator needs to communicate some of its network data to an official body in the official language of the country. In Jordan for instance, it is mandatory to request microwave frequency to TRC, the local regulator, showing details in Arabic (ie. Site address)" he added.
"Over 50 templates are already available to support the realization of our client's projects from design to implementation and maintenance handover. Most, if not all the site information can be recorded in Arabic. It includes information from the radio planning department, the transmission team, the site acquisition & civil work team, the civil work and installation contractors, as well as from the technicians in charge of integration. However, we advise our clients (CTO, Rollout Manager, Asset Manager etc.) to keep English as the official language of ClickOnSite in order to ease later communication with external resources such as foreign telecom consultants, experts and radio vendor staff; the use of Arabic being restrained to some data fields only" concluded Lespinasse.