Free Mobile choose ClickOnSite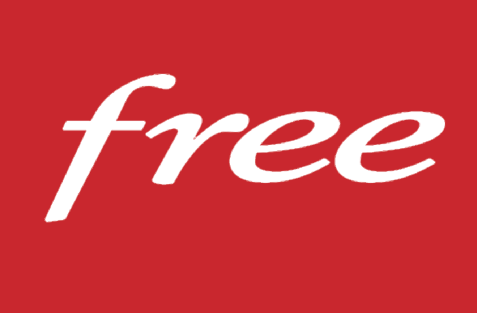 Free Mobile,
the French new mobile operator
is deploying a brand new network. Looking for a solution to support its deployment process and then to provide a network database for the operation team, Free Mobile has finally decided to work with
ClickOnSite
. A new proof that ClickOnSite is the most flexible and the most powerful solution for customers looking for easy to implement and easy to use tools!