ITD signs a deal with DelCom Slovakia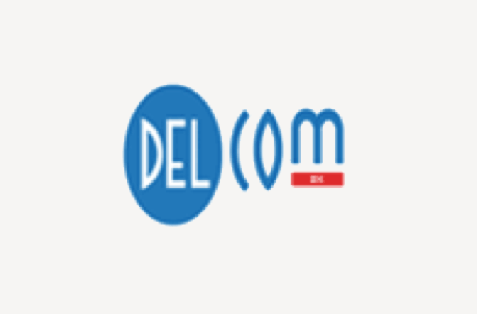 It-Development announces DelCom SRO is the first contracting company to use ClickOnSite, its innovative online network rollout application.
Solution significantly improves customer experience, strea and reduces mlines operationscosts
IT-Development, the most innovative provider of network infrastructure management systems and services for mobile telecommunication operators, today announced an expanded relationship with DelCom SRO to support the launch of ClickOnSite for contracting companies and cells site installers.
In just a few clicks, ClickOnSite gives site acquisition and rigging teams access to every document and all information related to any candidate or site. "It covers the entire scope of work: from site search to project management to lease and asset management." Said Hujdus, Installation team leader at DelCom.
ClickOnSite helps to increase collaboration among the organizations and eases the communication flow. It allows customer processes to require approval from a single or a group of reviewers to make sure critical information and tasks are recorded or completed correctly. It also enhances site delivery planning, helps better manage resources and gives the company's management an accurate and reliable overview on the progress of the different teams per project and/or client. The initial deployment will support the rollout workflow and site information, which is among the most time-intensive information to manage over multiple spreadsheets, emails or phone calls. The solution is designed to reduce costs and improve operational efficiencies.
"We are excited to have DelCom as our launch partner for ClickOnSite Contracting," said Perret, Managing Director, IT-Development. "We applaud DelCom's commitment to excellence in site building and network maintenance, and look forward to continuing to work with them to further leverage the benefits of ClickOnSite."
About DelCom:
DelCom is the leading provider of site acquisition services, telecommunication site building, FTTH rollout and network maintenance in Slovakia.
It focuses on specialist rigging and construction works for the telecommunication industry including the supply and installation of towers, guyed masts, monopoles and associated civil works as well as the installation of large broadcast and telecommunication antennas, satellites and microwaves. DelCom is a preferred supplier for Orange, T-Mobile, and Telefonica O2.