Orange Niger is now using ClickOnSite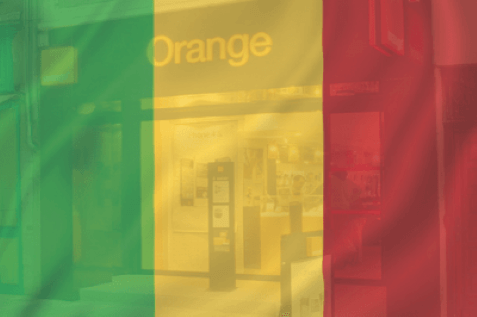 After Orange Cameroon, Armenia, Ivory Coast and Uganda, Orange Niger has decided to adopt ClickOnSite as its Business Process Management Tool and its Site management Tool.
From the day of its market introduction, ClickOnSite has set the standard in network information systems and today it has become the system of choice for many of the world's largest telecommunication providers, equipment vendors and contractors. With ongoing research and development, the application is constantly at the forefront of its field, guided by a mix of industry feedback, technology innovation and vision.