Track and trace site sharing requests with ClickOnSite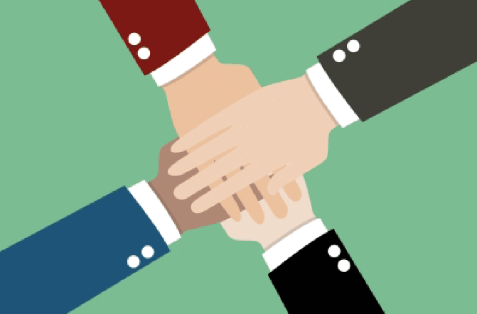 IT-Development has finally launched "Site-sharing" its new module of ClickOnSite – which allows users to track and trace site sharing requests from other telco providers.
This new set of features was already announced last October after being implemented at Orange in France. As of today it has become available for users worldwide! It allows tower owners to record the requests of operators targeting one of their locations, to share this information within their numerous departments and to trigger actions leading to the answer.
Following-up with just a couple of requests is easy to do with Excel; following up dozens of requests a week without a proper tool becomes complicated and uncontrollable. On the top of that, if a national regulator puts pressure on operators to share their infrastructure it is definitely handy to monitor the life cycle of site sharing requests and be able to give proper data in case of conflict.