The whole ITD team worldwide, but especially our Ho Chi Minh City office, is excited about recently signing up our 2nd and 3rd towercos in Asia. On this occasion, let's also take a closer look at our Vietnam office.
New towerco customers
The story of how we won the new clients is an excellent illustration of why towercos choose ClickOnSite for their rollout and site management needs.
They operate at scale, and across a large geography. They will use ClickOnSite to manage 5,000 towers.

This means they need a highly performant, reliable software tool that allows everyone across the organization to work on one set of data in real-time.
They also need the automation of project management to schedule tasks and teams so they can remain efficient while working with so many towers across large distances with much staff.

They were impressed with the speed of our implementation: ClickOnSite will be up and running for them within 3 months.
The low cost of ClickOnSite, both in terms of the license, as well as low development costs, initially and long-term, due to our low-code methodology, was attractive.
While all of the practical + commercial benefits of ClickOnSite were very interesting to the client, the last thing that sealed the deal for ITD/ClickOnSite was references.
Our references from our long-term, satisfied customers made a strong case for choosing ClickOnSite, as always. But when the towercos checked the references of existing clients at our competitor who was short-listed, they found out that behind the glossy sales & marketing presentation, the people who had chosen this technology company were actually unhappy with it.
It is very satisfying to our whole team to see the investment we make in taking care of our customers come around to winning new ones.
ITD Vietnam Office
We opened our office in Ho Chi Minh City in 2015 doing business development. It has since grown into a ClickOnSite technical development hub plus customer support center for customers in the region.
An additional benefit of having a strong development team in SE Asia, beyond the obvious benefits in responsiveness to customers, is that having a technical development team working with our ClickOnSite development teams in Slovakia and France extends the working day for technical development by 6 time zones.
To accommodate staff growth, we recently moved to a new, larger office. Indeed, we have a number of job openings in the office, for technical developers and Business Analysts (BA's), if you know someone looking for a job at a fast growing, dynamic technology company!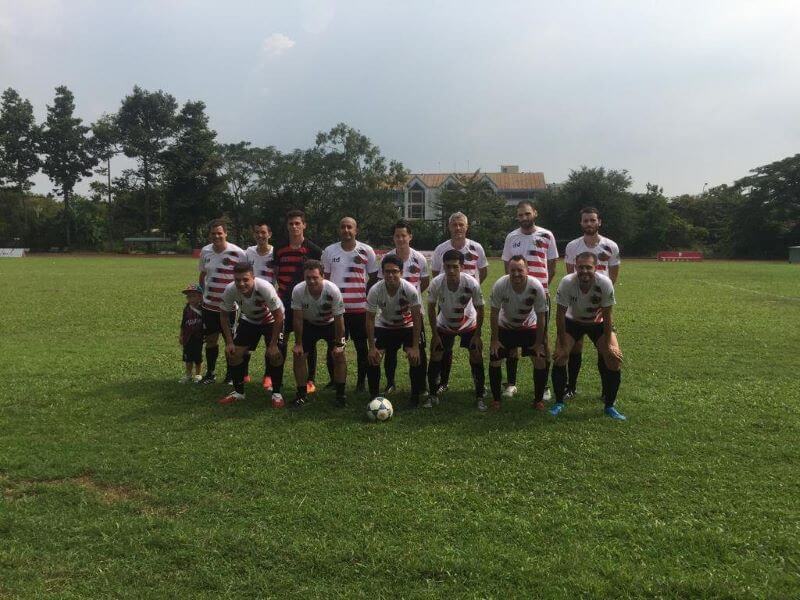 Come meet us in person at TowerXchange Asia Meetup in Singapore, 3-4 December 2019
We will have a booth at the TowerXchange Asia Meetup in Singapore, 3-4 December 2019. We look forward to seeing our fellow telecom colleagues, friends, customers, MNOs and Towercos in person! To schedule a meeting or ClickOnSite demo contact us via email or Twitter (@ITD_OSS). Or come by our booth at your convenience.
ITD is bullish about how much opportunity there is to help MNOs and towercos in SE Asia grow, and increase their efficiency, by adopting ClickOnSite. We are happy we are part of the community.
#MakeTheEverydayBetter