The boom of tower companies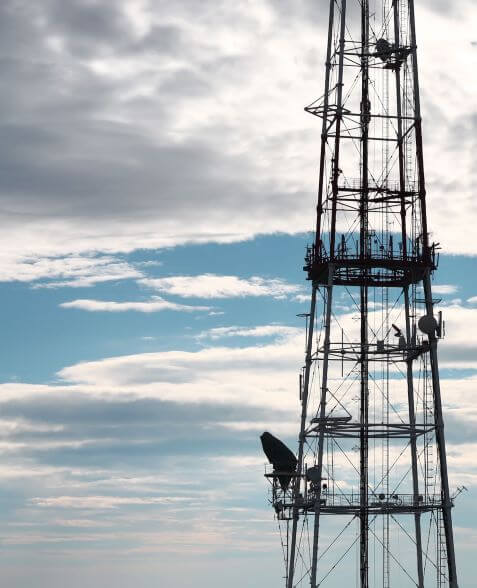 Remember we already mentioned « Tower companies » in our January 2013 newsletter? These entities skyrocketed last year and made huge profits, especially on the African continent. According to a French-language Jeune Afrique report, there are more than 75.000 towers there, with more than half being managed by 5 large mobile operators. We're talking about a market nearing the 2 billion dollar mark.
IT-Development could not ignore this trend and made their clients aware of it, especially in Cameroon, the Ivory Coast or France in order to help them take advantage of their network assets and optimize them. In 2014, we are aiming at deploying new functions based on our assets and infrastructure management solutions. There is a huge challenge ahead because legal technicalities are complex and many changes necessary. The clock is ticking for mobile operators who have to quickly adjust to international financial standards like the
IFRS
(International Financial Reporting Standards).On the eve of a rise in mergers and acquisitions, operators will need a clear insight into their assets. A more thorough focus will be given to purchases. Valuation will depend largely on the quality of the data collected in the field. Local agents play a key role, and it is vital that they be trained accordingly to meet this high-stakes goal. «If you think education is expensive, why not try ignorance?» so said President Abraham Lincoln. In other words, nobody can be efficient without anticipating changes and planning adequate training to meet future demands and requirements. We are convinced that it is necessary for us to transfer our knowledge. Often, operators are not aware that their data is a goldmine. It-Development boasts proven experience in the field, and develops specific rollout training courses for our users to make them aware of the changes in different business areas and technical environments. Given the diversity of in-house corporate tools and their associated implementation problems, it comes as no surprise that knowledge transfer on mobile networks is often pushed in the background for lack of time. Early in February 2014, we organized in Paris a thorough, 3-day rollout training course in English called "ClickOnSite Experts Days", for a few Key Users including local administrators, Project / Program managers and skill centers of operators. Nearly a dozen functional topics were presented to cover the whole business area, ranging from the rollout phase to the operation, including the impact of 3G/4G technologies, site and user management and so on. We showed how IT-Development's flagship tool, ClickOnSite (COS), could relate to technical business-oriented issues and how our users could become more efficient and responsive on a daily basis.